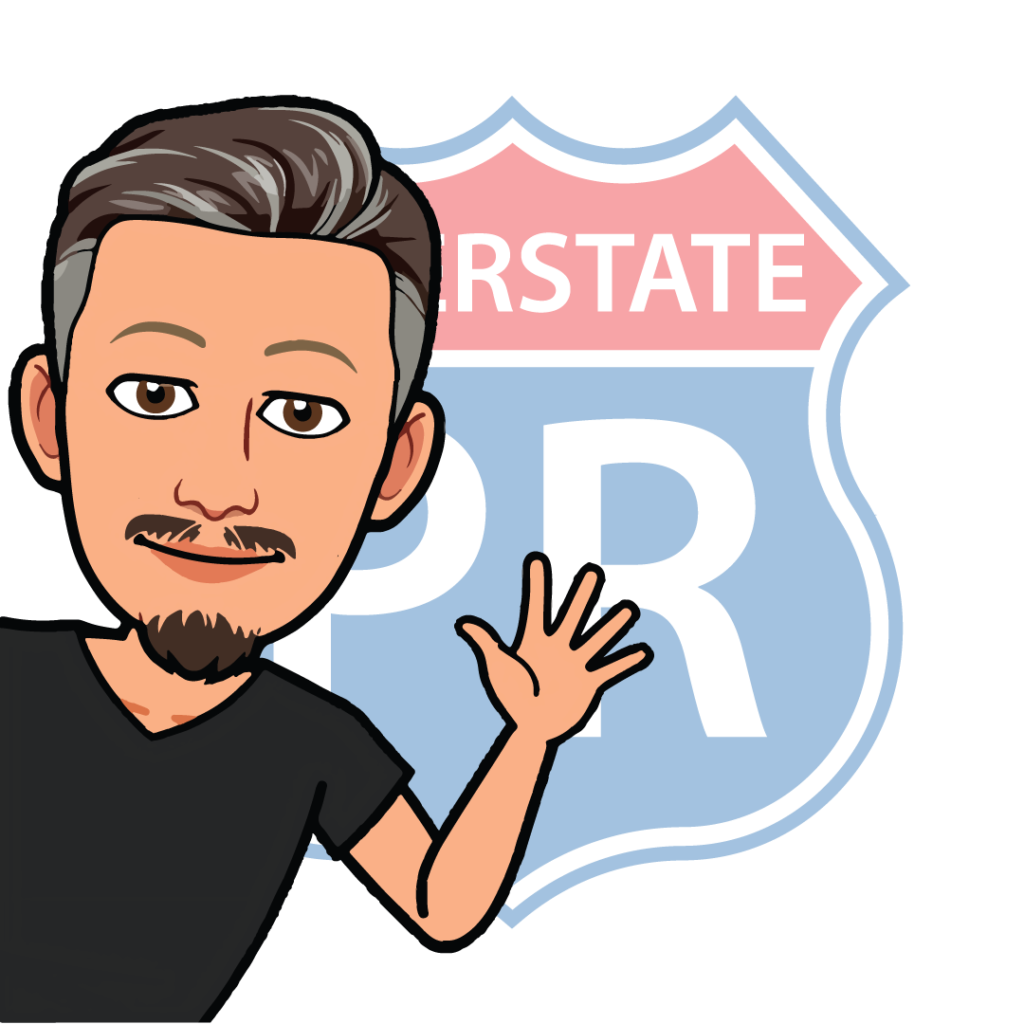 Anthony "Pag" Paganelli
Samurai of Relationships
A samurai of relationships. Anthony, or Pag, as he's known around town, grew up in Sacramento. His experiences range from being in the US Air Force to a touring musician and just about everything in between.
An entrepreneur at heart, Pag has been a small business owner for over two decades. He owns a well-known and successful salon in midtown Sacramento and several bars and music venues around the Capital region. His knack for seeing things in a new way has led to his continued success.
When he's not styling a client's hair, booking talent, or creating fresh content for one of his businesses, you can find Pag planning the next big event or rehearsing with his band.
Pag has a widespread regional network; when he enters a room, most people know and respect him.