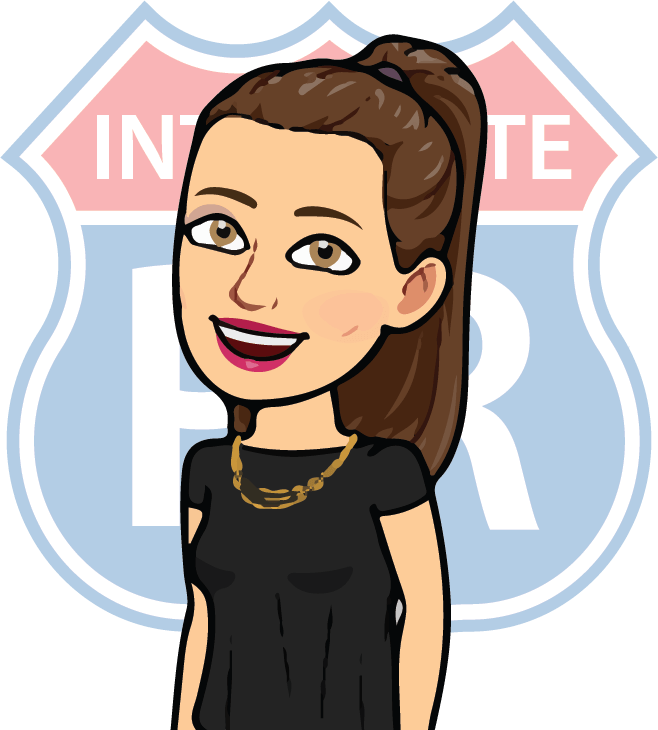 A samurai of awesomeness, Crystal has been blessed to have had some extraordinary work experiences – from working in California's wine industry to working for a music museum.
She is a Certified Coach and Education Specialist. She loves what she does because she gets to help working professionals grow to new careers or industries through one-on-one coaching or developing, facilitating, and managing courses and training.
She thrives in collaborative environments and loves bringing fun to team initiatives. Crystal strongly believes every office should promote a Strengths Based culture – giving every individual an opportunity to shine.
She is passionate about customer service, positively leading, and adapting to changing ideas and environments. 
Crystal studied political science at San Diego State University, holds a certificate in Team Coaching for High-Value results from UC Davis, and is an Associated Certified Coach with the International Coaching Federation.