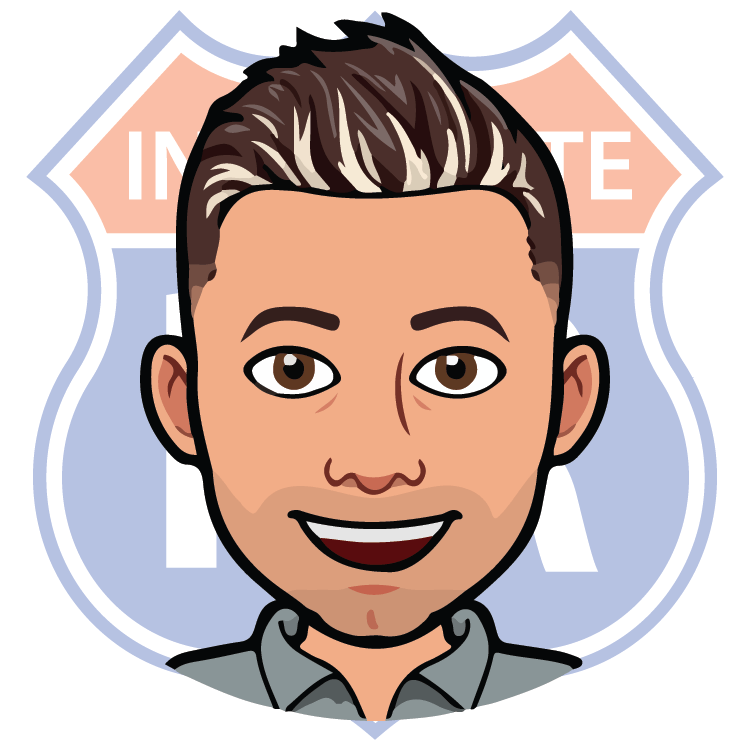 Michael Babowal
PR Samurai
A public relations samurai, Michael believes in keeping things classy, while working hand-in-hand with clients to develop their brand story using new and traditional methods.
He studied Political Science and Communications at San José State University and brings almost two decades of experience in public relations, media relations, content development, community outreach & social media experience to Interstate PR's team.
Michael has worked for 2 California State Assembly Members, California's 10th largest chamber of commerce & was the co-founder of the North County Young Professionals Program in North San Deigo County. For almost two decades, he has been conceiving & creating bold brands and content for print, customer & corporate communications.
Michael provides a plethora of knowledge & experience in public relations, media relations, social media management, branding, community outreach, & content development.
He holds Social Marketing & Conflict Resolution from Hootsuite & UC Davis, respectively.